Beer can crusher




model:Metal Crusher HR-600/800/1000
Whatsapp:+8613592505674
Email: :sales@hwdcrusher.com
http://www.vidacrusher.com

Application of Metal Crusher HR-600/800/1000:
Metal crusherHR-600/800/1000 produced small-medium scrap metal crushing plant which are widely employed to crush and recycle pop cans, tin cans, metal food box, paint bucket, gas gasoline drum, oil filter, shell of refrigerator and washing machine, steel tile, light bar keel, etc. The metal crusher -600/800/1000 is a good choice for small and medium-sized metal recycling companies. There is a hydraulic lid device on scrap metal crusher HR-1000, which is convenient for maintenance.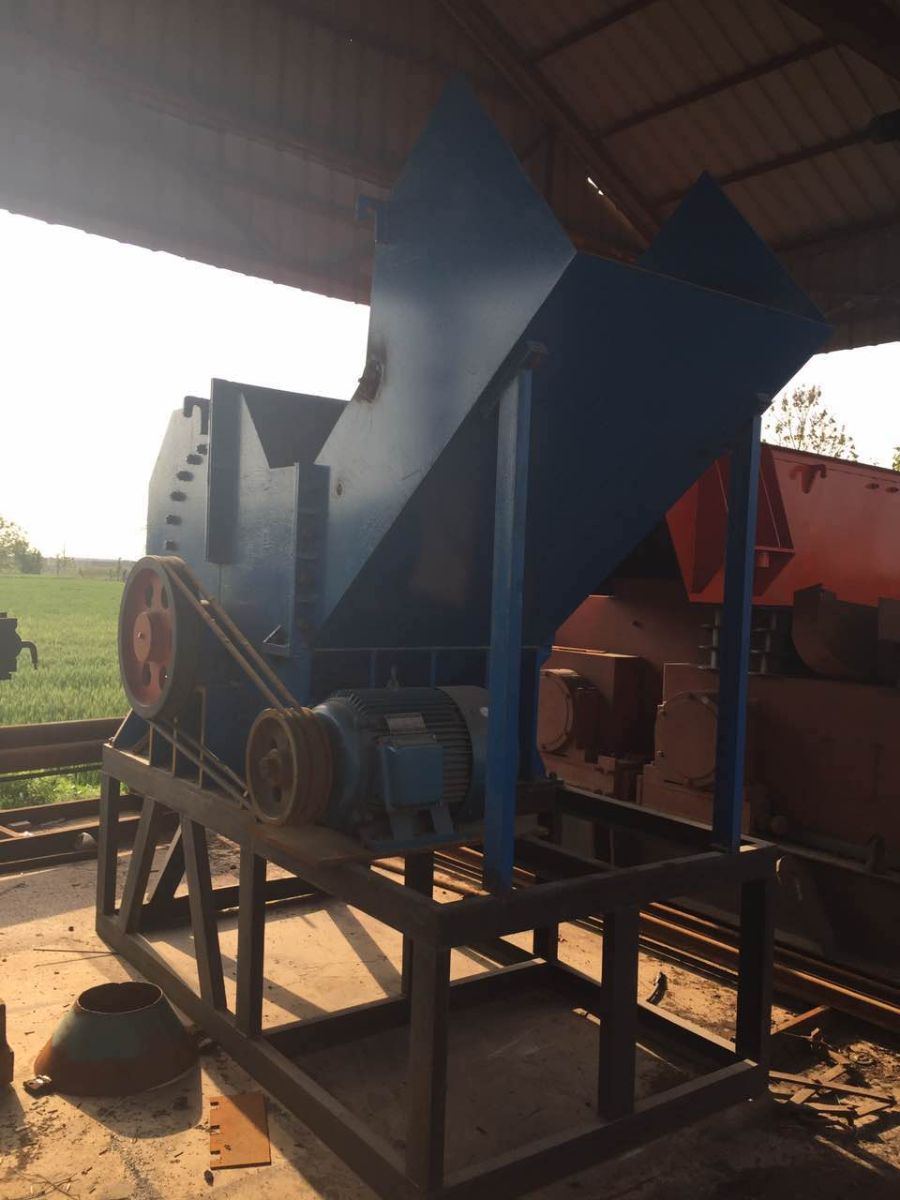 Why Metal Crusher?

The spindle is treated by forging and lathe turning and the bearing is from the prominent manufacturers in China. The bearing seatmetal crushers are all treated by plane milling, which guarantees the high concentricity between machine body, spindle and bearings and largely prolong the service life of metal crushers.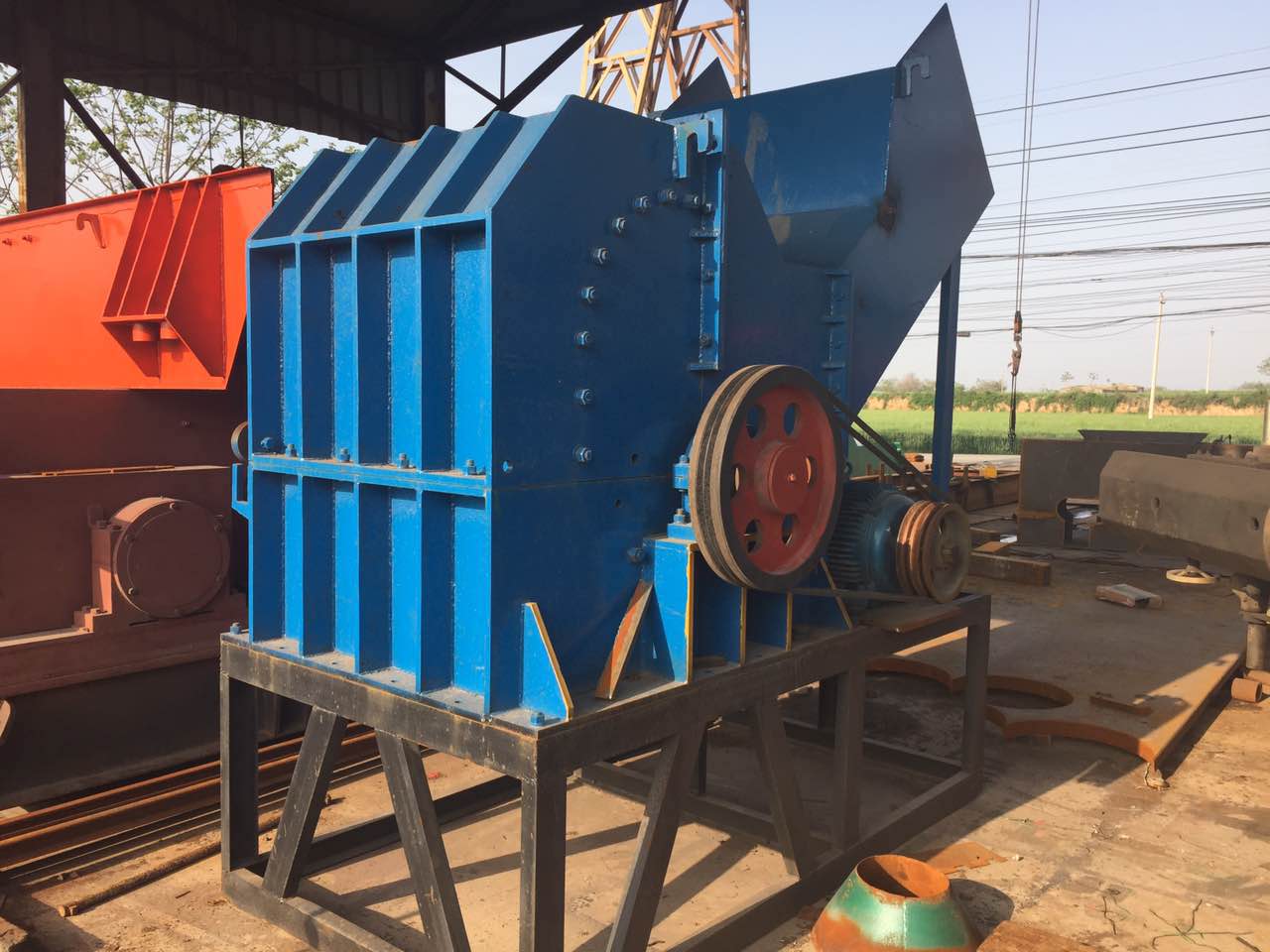 Technical Parameters:
| | | | |
| --- | --- | --- | --- |
| Model | HR-600 | HR-800 | HR-1000 |
| Power | 22KW | 37KW | 55KW |
| Capacity | 500Kg/hour | 1000Kg/hour | 2000t/h |
| Feeding Hole Size | 600*350mm | 800*390mm | 1000*550mm |
| Dischargeing Size | ≥5mm | 5-30mm | 10-40mm |
| Dimension Size | 1,400*1,000*2,500mm | 1,800*1,200*2,900mm | 2,300*1,600*3,200mm |
| N.W. | 1t | 1.6t | 6.5t |
The video below shows the commissioning metal crusher HR-800 with beverage can and waste paint bucket as raw material.





Should this metal crusher HR-600/800/1000 be of interest to you, please let us know or complete the form below and we will reflex to you as soon as possible.