Shredding Machine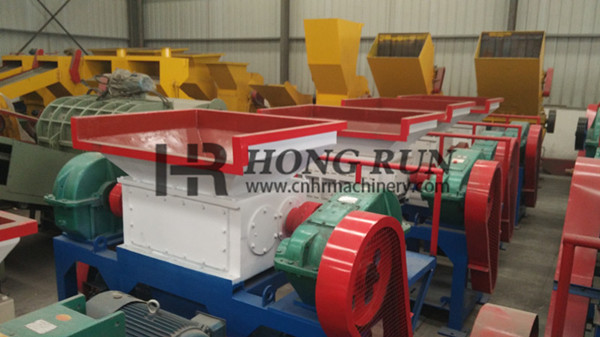 DescriptionShredding Machine:
Shredding machine produced is mainly composed of shredding blades, cabinet, cabinet support, feeding system, power system and electric control system. The shredder is used to process bulky materials with high strength to increase their bulk density, easy for further transport and recycle.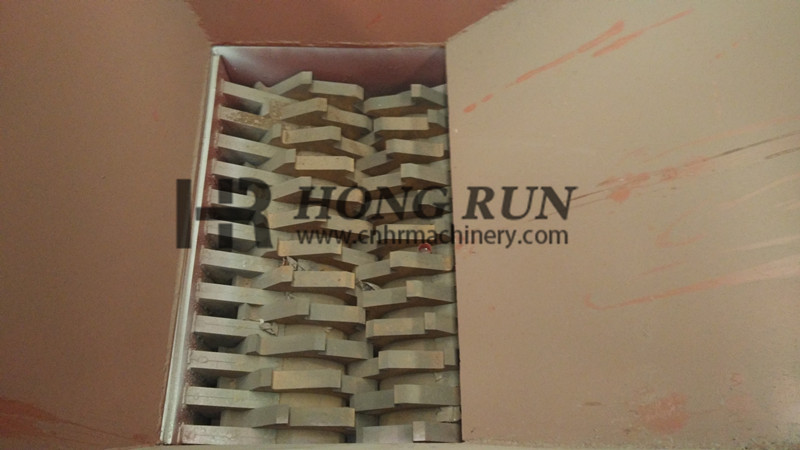 Working Principle of Shredding Machine:
The material is fed into the shredding cabinet through the feeding system and gets fully treated by the combination effect of ripping, cutting and squeezing. The big material is shredded to small pieces and discharged from the lower part of the shredder. The difference between shredding machine and hammer crusher is that shredding machine has a wide feed inlet port, which is easy to feed chunk waste with the advantages of low cutter shaft speed, less noise and low energy consumption.

Raw material shredding machine can be scrap metal, wood, rubber, plastic, etc. provides a wide range of shredding machine with different specifications and we choose corresponding model for customers according to the material size, texture, particle size and output of finished products.

Guess You Like:

Tire Recycling Machine

Car Shell Shredder

Metal Crusher