Bicycle Crusher
Application of Bicycle Crusher
With dwindling of metal resources, metal recycling came into being and has become a hot way in this line. Bicycle crusher comes one of the important metal crushing and recycling equipment.

Vida bicycle crusher can be employed for crushing wide range of scrap metal such as zip-top cans, paint buckets, bicycles, diesel oil barrels, motorcycles, washing machines, car shells, refrigerators, electric closets, steel plate offal (may be sheared first, then shredded) etc. The crushed material from the bicycle crusher can be easily transported, convenient feeding for steelmaking, improving the steel smelting efficiency.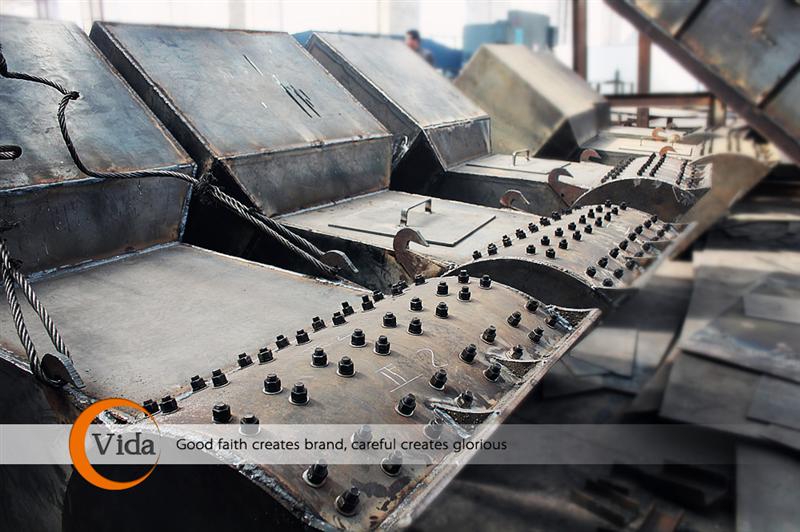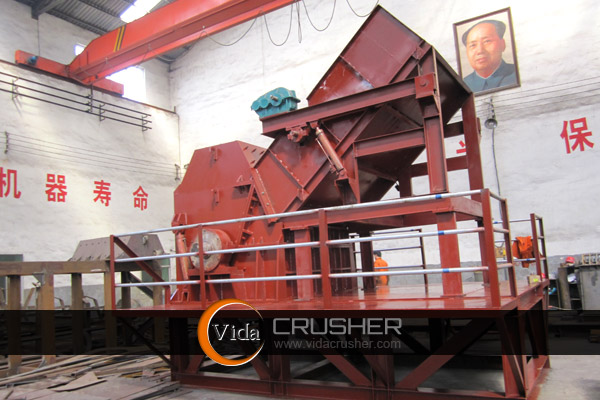 Why Vida Bicycle Crusher?

The bicycle crushers made in Vida are all made of national standard material. The spindle is treated by forging and lathe turning and the bearing is from the prominent manufacturers in China. The bearing seat of Vida metal crushers are all treated by plane milling, which guarantees the high concentricity between machine body, spindle and bearings and largely prolong the service life of metal crushers.

1. The blades of bicycle crusher is made of high alloy steel, which have good crushing effect for hard materials.
2. 20% power saving with speed motor drive.
3. Start stably, less noise.
4. Strong structure with stiffening plate, strong body.
5. This bicycle crusher machine can be equipped with conveying feeding device.
6. Easy control with simple control button, only one worker can operate the whole grinding process.




The Feeding Materials of Vida Bicycle Crusher

1. Bicycles, motorcycles, car shells, waste metal.
2. Cans, paint bucket, iron sheet, color steel tile.
3. The final particle size can be customized as requirement, and the discharging size can be changeable.
The bicycle crushers made by Vida are of many specifications. Click the links below to see more.

Metal Crusher PSJ-600/800/1000

Metal Crusher PSJ-1300

Metal Crusher PSJ-1600/1800/2000