High Efficiency Fine Crusher
High efficiency fine crusher (with castor bar hammer crusher), also known as fine crusher, new fine crusher, sanding machine, the third generation sanding machine, new sanding machine etc. High efficiency fine crusher is widely used for fine crushing of granite, basalt, limestone, pebble, cement clinker, quartzite, iron ore, bauxite and other minerals. At the same time, it is also used for the production of high-quality stone materials in the mechanical artificial sand making, high-grade highway, railway, water conservancy, airport, construction, cement, refractory, metallurgy and other industries.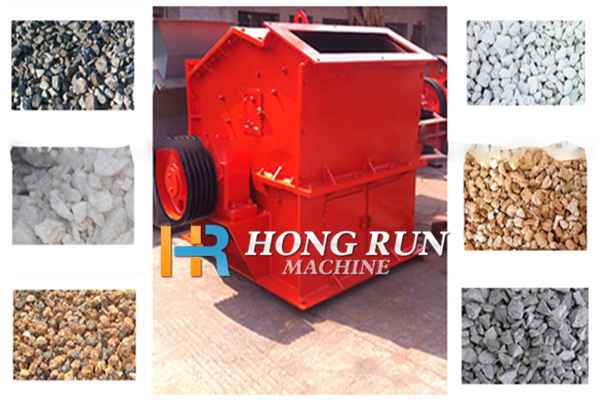 The performance of high efficiency fine crusher has reached the international leading level, and it is the most practical and reliable crusher suitable for the production of abrasive, refractory, cement, quartz sand, steel sand and other hard and brittle materials of fine and medium crushing.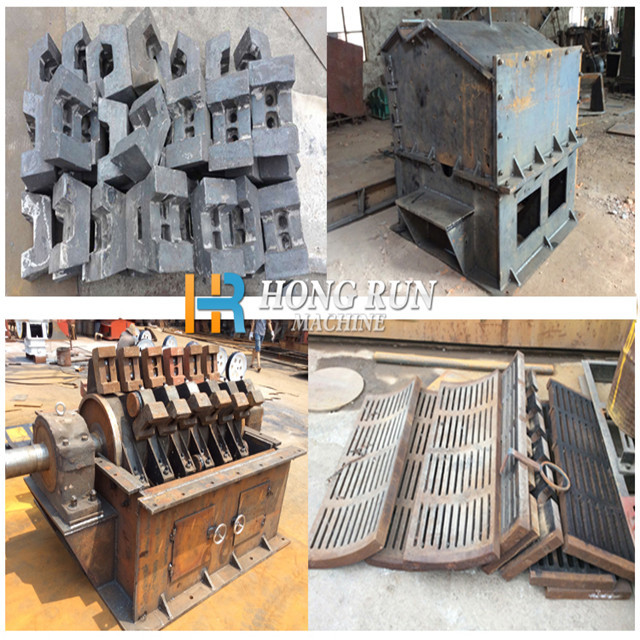 High efficiency fine crusher is a high-efficiency and energy-saving gravel sand making equipment, saving 50% energy than the traditional fine crusher, and is the world's advanced new type of fine crusher equipment.