Hammer Crusher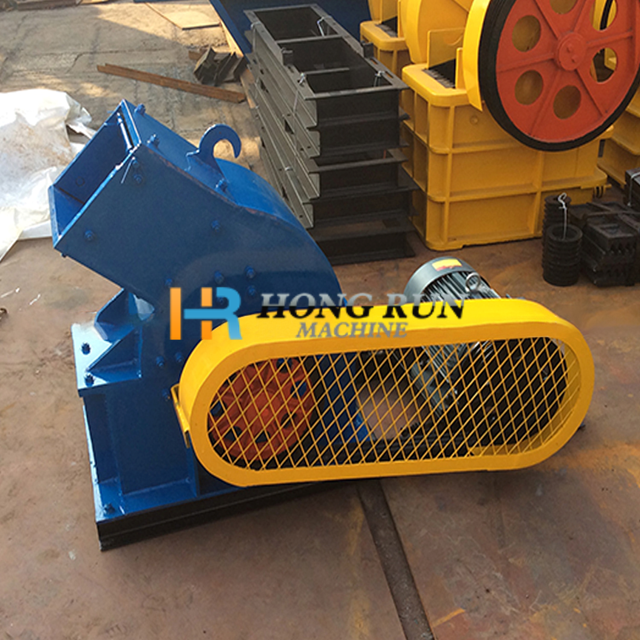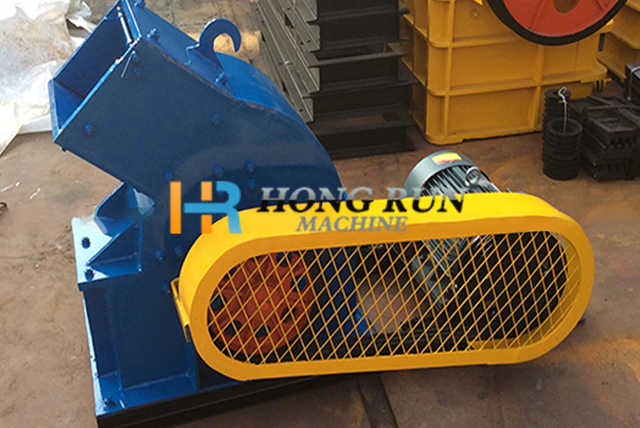 Hammer crusher adopts high-speed rotary hammers to crush materials, mainly applied in the industries of metallurgy, mining, chemical, cement, construction, refractory material, ceramics and etc. it can be used for arite, limestone, gypsum, terrazzo, coal, slag and other materials medium and fine crushing. Through adjusting the clearance of grizzly bears can get different sizes outputs.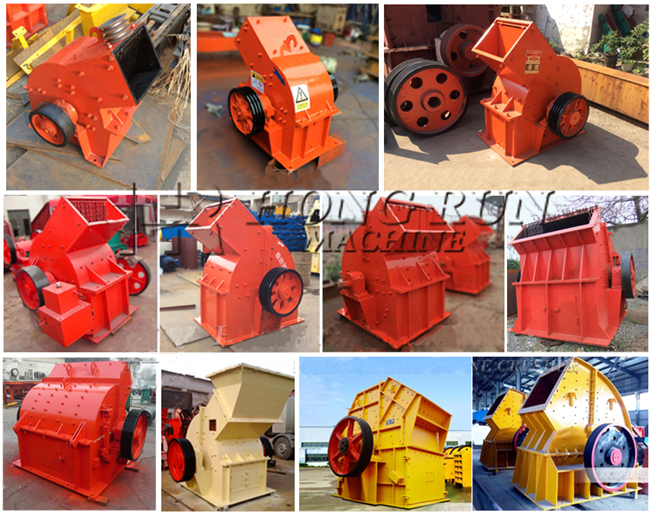 Structure of Hammer Crusher:
Hammer crusher mainly consists of frame, rotor, hammer, support iron and screen. The rotor is driven by the motor to move, and the rotor drives the hammer board to rotate at a high speed, thus the materials crushed to a particle size and come out of crushing chamber via the strips of screen. The size of the granularity can be adjusted by changing the space among the screen strips.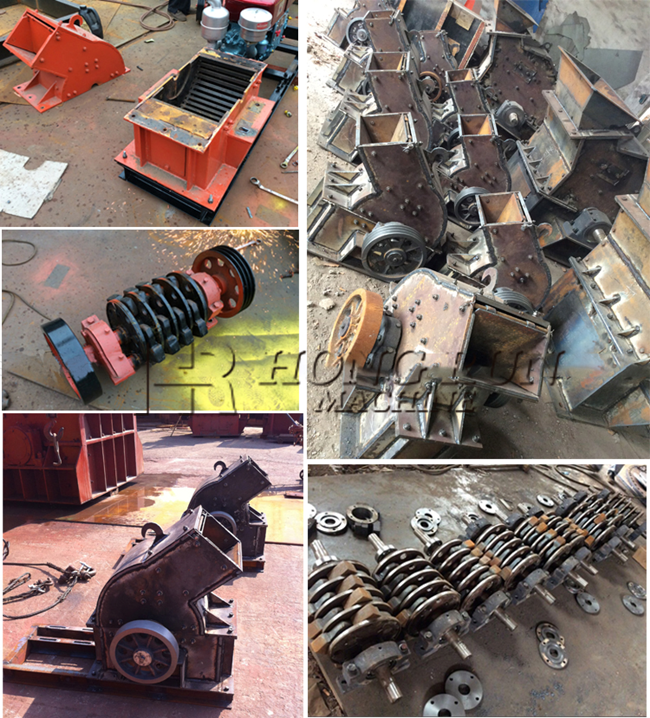 Advantages and Characteristics:
1、Higher capacity, big crushing ratio.
2、Low power consumption, uniform output size.
3、Simple structure, compact and easy to be moved.
4、Low investment, easy for maintenance.